SPECIALTIES || SKILLS || SERVICES
Copy
Production and Editing. Content Marketing or Editorial - onsite or in the media. Unique, Engaging and Digitally Optimized everytime. 
Site Support & Design
Production Support & Webmastering. Lite Design, Site Tweaks and Integration using popular Content Management Systems.
HTML, CSS & SQL. 
Photo / Video
Production or Editing. If a picture's worth a thousand words, video is worth a million. Staged, Scripted, Shot and/or Shared, still or in motion.
QA
Functional, Performance and Cross Browser Testing. Keep your site a safe place to visit. Manual Techniques and Automated Tools employed.
Selenium.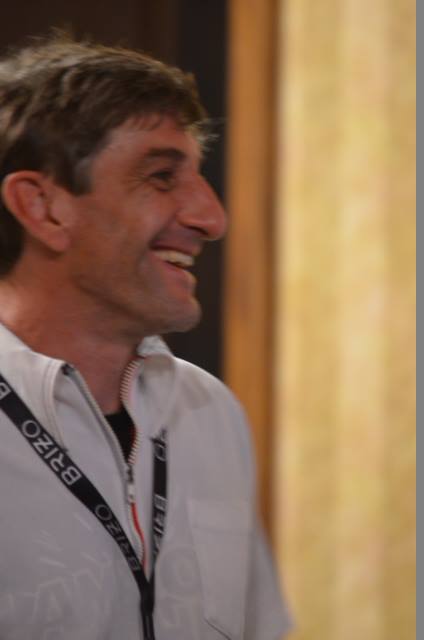 Son Father. Husband Brother. Friend & Coach. A passionate, trained writer and technologist who eats creative projects for breakfast.
An extensive achiever in Project Management as well as in designing, publishing and administrating diverse online content. This includes among other things: blog development, social media engagement and the production and editing of technical, client-facing documentation.
A talent for capturing the essence of corporate and client objectives in end products as well as in the written word and visual form. Dynamic pro with the distinct ability to blend business sense with creative expertise contributing towards impactful online solutions.
I welcome you to explore my portfolio to learn more.
~jb
What is Web Content Development?
We no longer live in a world where good content is solely defined by what's simply on a single page. Web Content dependents as much on code and specialized techniques, as it does on a mastery of now mature off-the-shelf tools, both Content Management Systems (CMS) & Social Networks. Simply put, Web Content Development is not only the generation of quality writing, but now also the ability to effectively interact with and manipulate technologies that push our messages, entirely and easily re-formattable, to the web.
If Content is King, Then Organic must be Queen
While they say, "Content is King," a Web Content Dev would say - "Organic must be Queen!" From the beginning of time, writers have needed, well, readers and every bit of your SEO effort now won't amount to squat if you don't have any. Web Content Dev is about finding audience, your reader, the 'who' in the "who are you trying to reach?" and engaging them in a very personal, human & natural way.
Interior Design / Architecture
Web Technologies - SaaS / Web Based Applications / WebSite Design (Quality Assurance)