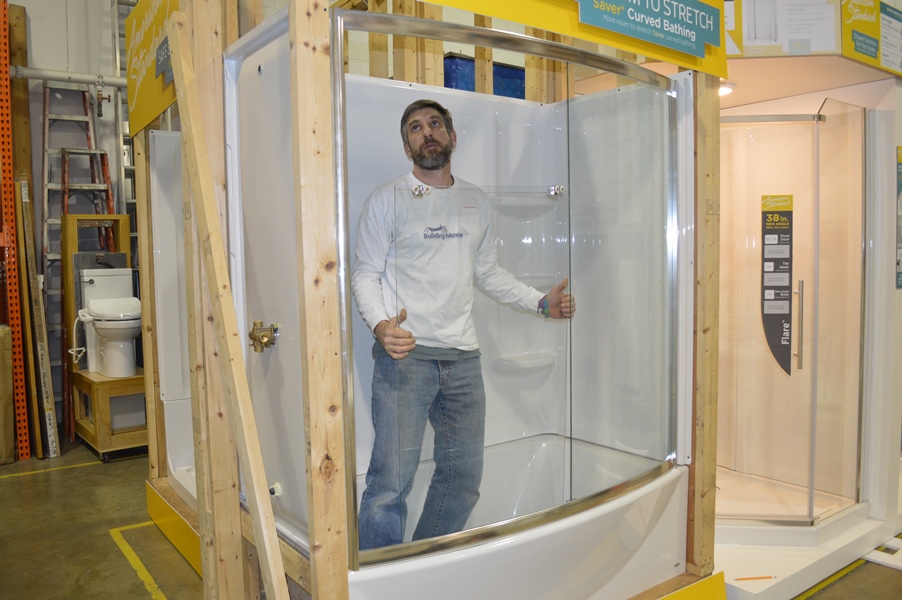 Emerging From #BlogTourVegas and Other Contributions
Okay, you may have noticed that we fell out there for a week … between a pair of posts on luxury kitchens from SubZero Wolf, Poggenpohl and WoodMode. Both posts part of my ongoing coverage of #BlogTourVegas. BlogTour Vegas took me to the first-ever Design & Construction Week earlier in the year.
I mean – it is a hard fast goal to get at least one post up a week. But that week, a couple of extraordinary factors came into play.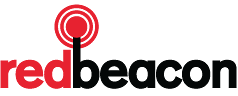 First, I have been doing a guest experts spot on the Home Depot-owned, RedBeacon.com (now known as ProReferral.com). It's been fine, I quite like answering questions (and actually I've only done two – one of which was on Bathroom Vanities). They are, however, time-consuming. And in a way – a little bit humbling. (Back to that "expert" part in a minute.)
Sure, Barry too is working through his coverage of the 2014 International Builders Show. As always with him, he fits it in when he can … between his jobs for his real world carpentry biz.
Second, I made an overnight trip to American Standard's New Product Showroom in New Jersey. As evidenced by the link back there, I had been there once before, as a blogger. And while some of you might think this had something to do with AmStand's launch of a new luxury line, called DXV, it did not. I headed up, as a pro, to install, evaluate and re-write the instructions for a popular set of their shower doors.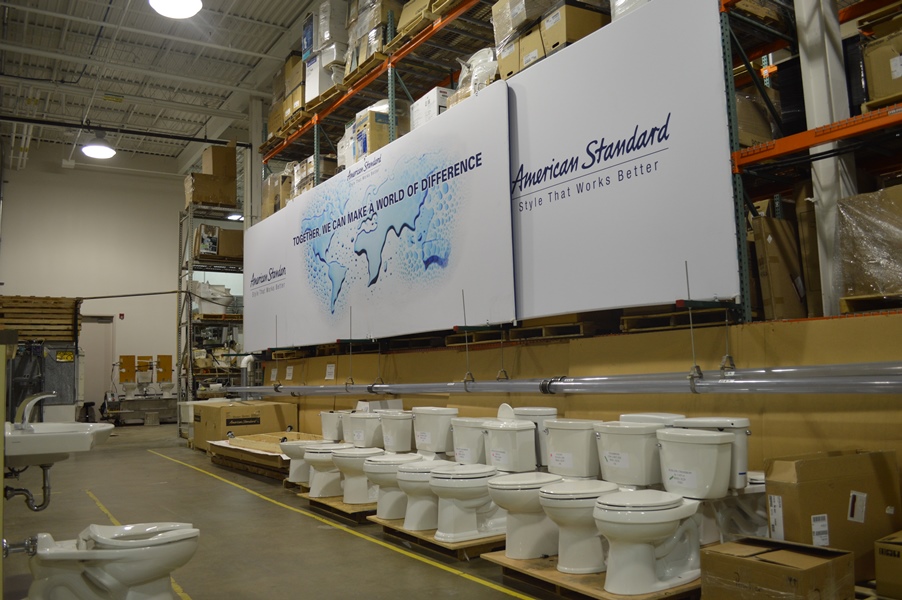 Building Moxie (Re-)Writes Instructions for American Standard 
If you've read my posts, then you probably know I am not always comfortable telling you, well, how you should go about doing something. I mean – I know for myself, and in real life – I can usually come up with, idk, a myriad of ways to accomplish any single task. Ever skin a cat? Sure.
In a way, that's the dish here. It is more like, idk, color commentary … and leaving the play by play for someone else. That's it – we're Color Guys (myself, as well as Barry).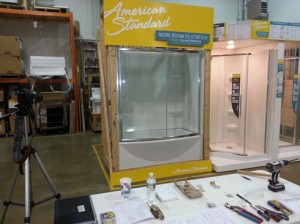 You can see some of that "color" in some of my early rants on, well, instructions. Here's a good one >> One Way to Fix the Front Load Washer Vibration.  (Ironically, too, that post recently yielded, as these posts sometimes do, a somewhat cryptic message. Subject: Thank you for Frigidaire washer vibration solution. Body: Thank you. We removed the 4 shipping bolts. A miracle. Elizabeth in Tennessee.)
I mean – Instructions – they're a special thing, aren't they? As a writer of instructions, you just don't know what the individuals in your audience, well … know. (Key word "individuals.") Surprisingly, as was the case with my assignment – instructions are not always written by writers, but rather by engineers. (And in a way, that simple fact seems to help give purpose to all us how-to bloggers out here, hacking away.)
So as you can imagine, I had to both analyze and "edit" as I was doing. For my part, I was trying to distill down the most straightforward and easy to follow set of steps. Which anyone – from an experienced contractor to someone who might be turning a screwdriver for the first time – could follow. Not as easy as you would think.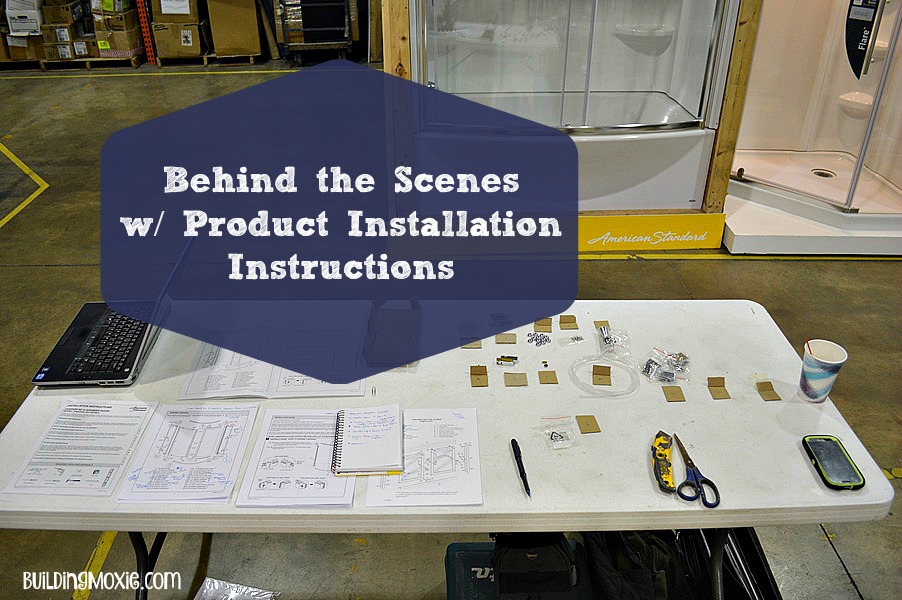 I guess that's that. I really don't want to go into too much more detail other than to say – I have delivered my "report."  And I have not heard any final word on what will come of it.  In my eyes, the exercise was valuable (for both parties) and I was pretty proud of what I ultimately delivered.
And okay, if you really must know – the Curved Saver Door available at Lowe's (not a promotional link). I felt it was both handsome and sturdy and it was reasonably well-designed. Even if the instruction were, well … a little difficult to follow. American Standard – a company that very clearly cares.
Revisiting "Building Moxie :: Remodeling Experts"
As I was saying at the top, I am sometimes uncomfortable with the tag "Remodeling Expert." Ironically, though, I recently sent this text to Barry: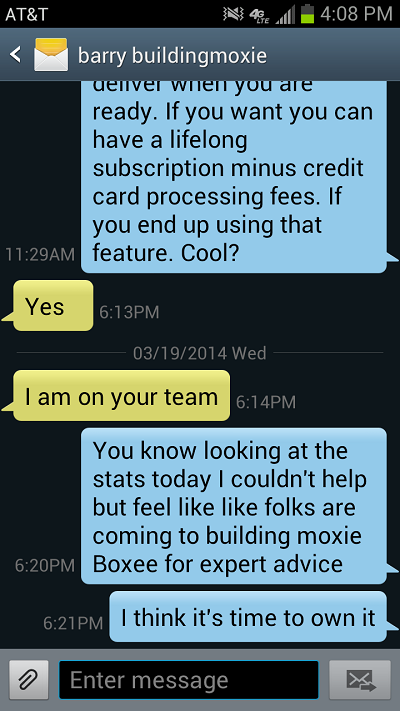 Approximately two days later, I received this comment from a YouTuber –
Subject: New Comment on Your Video. Body: I'm no expert, so correct me if I'm wrong, but didn't you just create an S-trap under the vanity? I've been told that after the P it should vent at or near the first vertical drop to the soil pipe. …Won't the S-trap cause the water to siphon out and allow sewer gases in?
He was commenting on my post that I have since unpublished, and he was absolutely right. I had posted incorrect information. Further, for me – it was the second time in six months I had posted a pic/video that blatantly broke code, and further – pretty plainly did something incorrectly. Now, I know – I probably have plenty of stuff up here that breaks code, but in these two cases – inexcusable and downright stupid.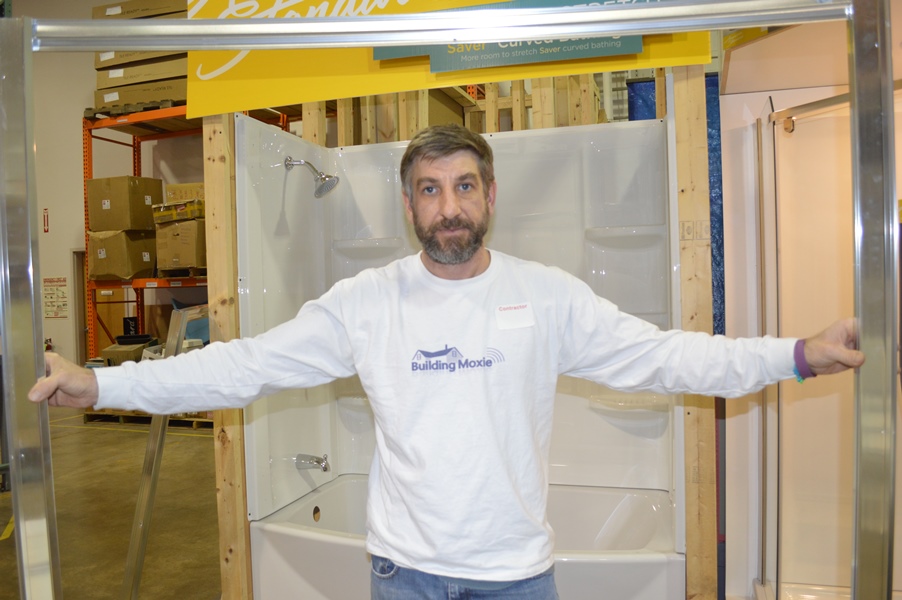 I thanked the commenter for his note (I truly was thankful). Then I removed all offending images (taking down a pretty popular set of videos).
Beyond that it was a gentle reminder (and yeah, I dwelled on it a little) that really, at the core – there is still much to learn and there is still plenty of room to grow.
*******
Thanks for reading. Next time, the last of my #BlogTourVegas coverage, the best for last you could say – a feature on the steam fixture maker – Mr Steam,  a long-time BlogTour sponsor.
Great weekend and cheers. ~jb