Various paid content marketing opportunities negotiated. While core messaging was part of contract terms, creative dominion fell to Building Moxie.  Here are some highlights:
* Pressure Washing Basics :: Cleaning with "House Wash" from Krud Kutter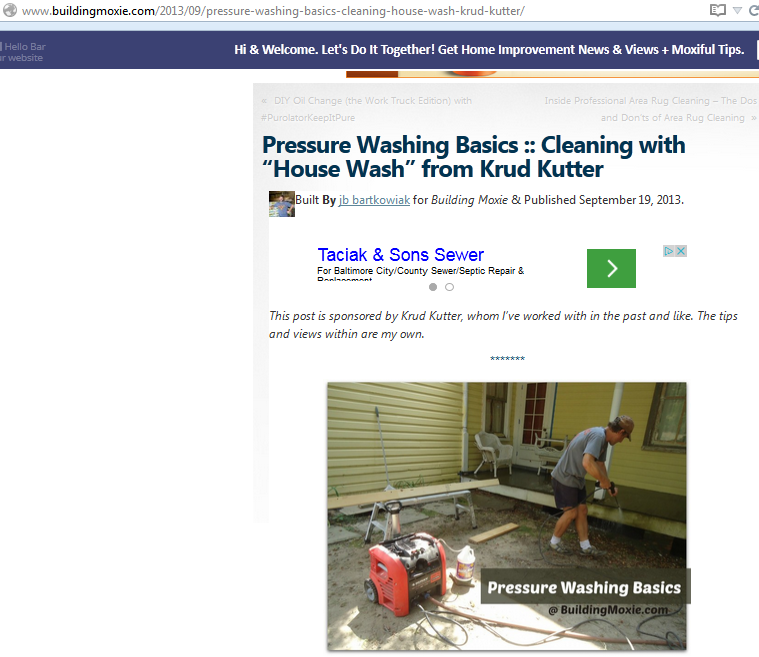 *  DIY Home Improvement Essential Skills :: How to Install a Wire Nut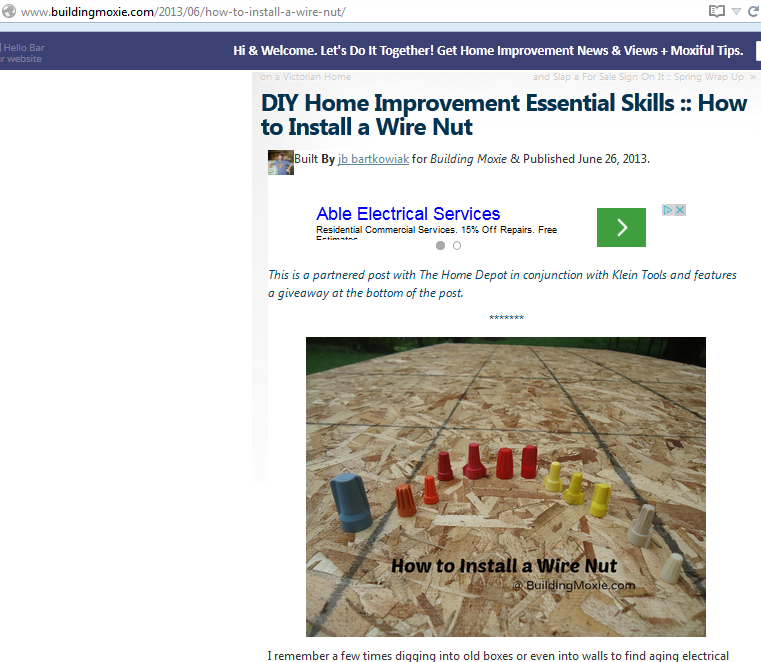 * The Benefits of New Roofing :: GAF Roofing's Website Makes It Easy Like a Click of the Heels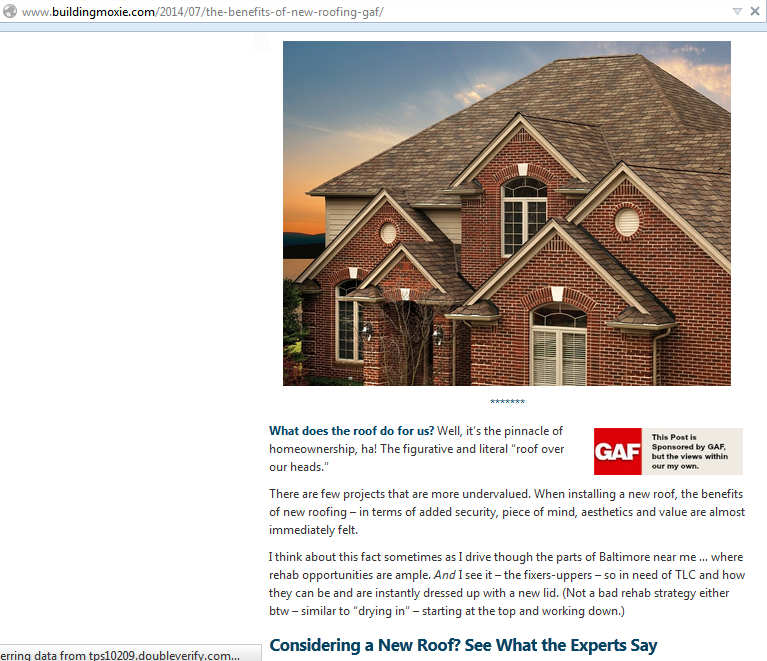 ** More @ Building Moxie Post Press Sponsors.