Me and the family, we're on vacation, and that would explain why the blog has been a little quiet this week.  It's good to "unplug" (ha!) for a couple of days, you know . . . but a strange pattern is beginning to form.  I go on vacation and 1.) the wife's phone begins ringing off the hook (with real estate stuff) PLUS 2.)  I end up at either a primary care facility or at an emergency room . . . with one of my girls.
Don't worry nothing serious and nothing antibiotics can't handle, but … Come On!  And no Mrs. Moxie does not have a formal offer on her flip project just yet.  But from the couch here at the condo in Rehoboth Beach, overlooking the beach and the ocean, I am finding just enough time to write, and hey I did want to update the goings-on anyways.
*******
106 Yards to the Remodeling Show 2012 :: Subtract Some

We are stoked to have secured our 4th (and last) sponsor for the 106 Yard Fund.  This brings our fund total to 90% of goal.

I had the opportunity to talk about this (and a few other things) earlier in the week with Mark & Theresa at My Fix it Up Life radio. You could hear my first ever radio segment with the incredibly lively (and fun) Clements, right here >> Thursday July 19th (today) at Noon EST. The full episode is entitled "Going Yard post-Bachelor Style" and I imagine my bit would be nearer the end . . . still I hope you could check in for a listen.

I am grateful too for friend Leah Thayer who gave BMoxie a little love, plus a shout to this campaign, in her Daily 5 Remodel D5R Dish  yesterday >> here.
I am trying to work through the details for a fun promotional product that will hopefully bring us to the Full 106, the full $2000 goal.  But yes, we are still looking for $200 from our readers.  While I can officially say the "Scholarship Contest" will absolutely happen (and will officially launch sometime around August 9th), I hope to have your support so we can whip together a small gathering here in Baltimore during this year's Remodeling Show.
106 Yard Sponsors
I am of course very thankful for, but still have much work to do for those providing support.  For example, "due to binding endorsement agreements (a la Talledaga Nights… ha!) that stipulate I mention" … our sponsors in each post, I'd like to give a quick shout out to … :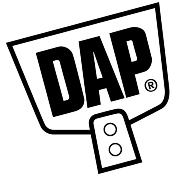 * Baltimore locals, DAP Products.  I am not quite sure what I will be doing with them this year, but the Remodeling Show 2011 saw the launch of something big – The DAP Spec Line.  We covered it.  (Click to see back there.)

* American Standard and their new PRO Series toilets.  PRO Series toilets combine the powerful flushing power of the Cadet 3 and Champion Systems while using a water saving 1.28 gallons per flush (Read: WaterSense Certified). This series comes standard with EZ Install, EverClean Surface and PowerWash Rim features.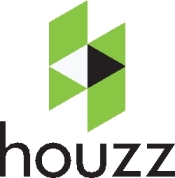 * The sweet candy of remodeling sites Houzz.com.  Houzz is a great marketing platform for remodeling pros … and guess what!  Using it is free!  To learn more >> http://info.houzz.com/proswebinar.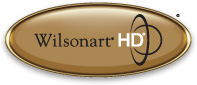 * A leader in surface innovation since 1956 (that's 50+ years of business), Wilsonart HD.  Wilsonart offers the HD or High Definition line of laminate counters, which was launched in 2005.
(Look for BMoxie *shhhh* during the Show in a star-studded panel discussion hosted by Wilsonart. Topic = Looks for Less.  And yes, stoked!  More details when I have them… I promise.)
Shake … Andddd … Bake
That's about all I have for today, and I am sorry – I really haven't gotten into any news about the Show, let alone a lick about the Deck Expo – which runs in parallel (at the same time) with the Remodeling Show.
Here in Rehoboth, DE vacationing with the family, I am about 30 minutes from BMoxie Barry.  We hope to meet later today to take part in our 3rd annual global summit, ha! Read :: Get together, hang, and maybe shoot some video in honor of our 500th post (which happened last week). Yay!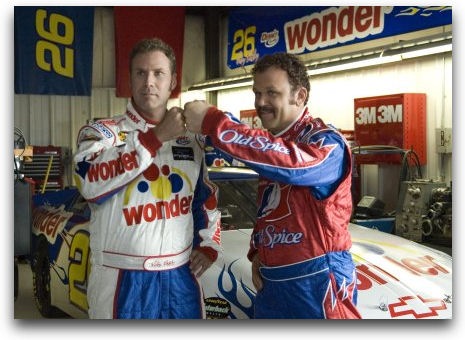 *******
Thanks for reading, thanks for your support, and more on the Contest next time.  ~ jb